Experience, Reliability and Customer Service.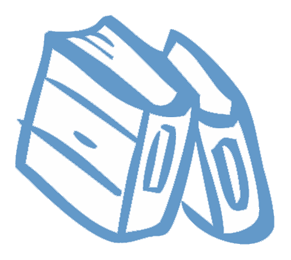 MDGRAPHICS has been involved in digital marketing since 1999 and have evolved and grown with the industry.  Offering a full selection of Internet Marketing services and solutions to fit your needs.
We work with individuals, small business, agencies and large corporations
Regardless of size, the important part is to learn about your business and your goals,  to produce a digital presence that not only look great, but is designed to be functional, showcase your products/services and is ROI focused.
Please feel free to contact us to discuss your next project.